Olean General Hospital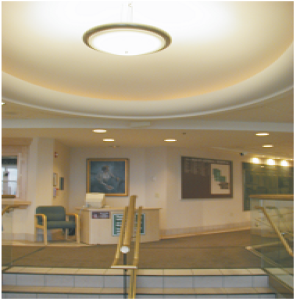 Master planning, space planning, programming and design were provided focusing on the consolidation of two hospitals, consisting of 217 beds.  Based on the outcomes of the master planning process, Olean General Hospital underwent a major expansive and innovative re-design of its existing facilities.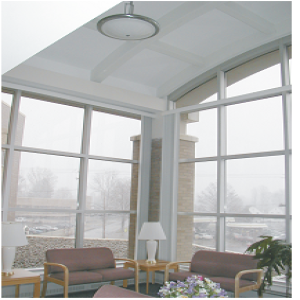 The $29 million project included renovations to the Hospital's radiology, laboratory, ambulatory surgery, facilities, emergency and food services departments.  It also included the construction of a new ambulatory services building that housed the administrative and business offices, rehabilitation services, and other hospital outpatient functions.