Architectural Services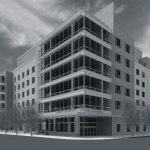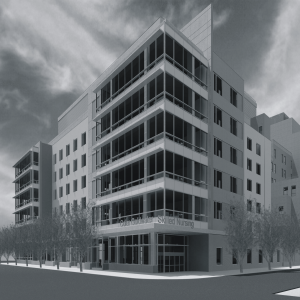 Today's competitive marketplace can be a minefield for the inexperienced. Crestuk Architecture is founded on more than 30 years of combined experience in the process of planning, designing and developing a variety of institutional, educational, commercial, residential and specialty buildings. Whether a ground breaking, multi-million dollar project or a smaller scale renovation to an existing facility, we approach each project with a full measure of creativity, enthusiasm and professionalism.
What distinguishes us from the competition is that:
We listen and follow through.
We take pride in our ability to integrate form and function.
Our extensive management and financial experience carries us across a wide range of building types.
Thorough, systematic communication is the cornerstone of our project management philosophy.
Our integrated team approach to facility design ensures that the end product is attractive, affordable and provides the best environment for those who will be using it.